---
WHY WE DO WHAT WE DO!
---
Psst: None of us ever saw ourselves being health coaches. 🤣
We're just like you.
We all started out as clients who had coaches of our own...and it changed our lives.
We went from failing at fad diets and work out trends year after year, even decade after decade, and finally found the right program, the right people, the right community and the right science to help us transform our lives.
And now, we have the privilege of paying it forward as health coaches ourselves.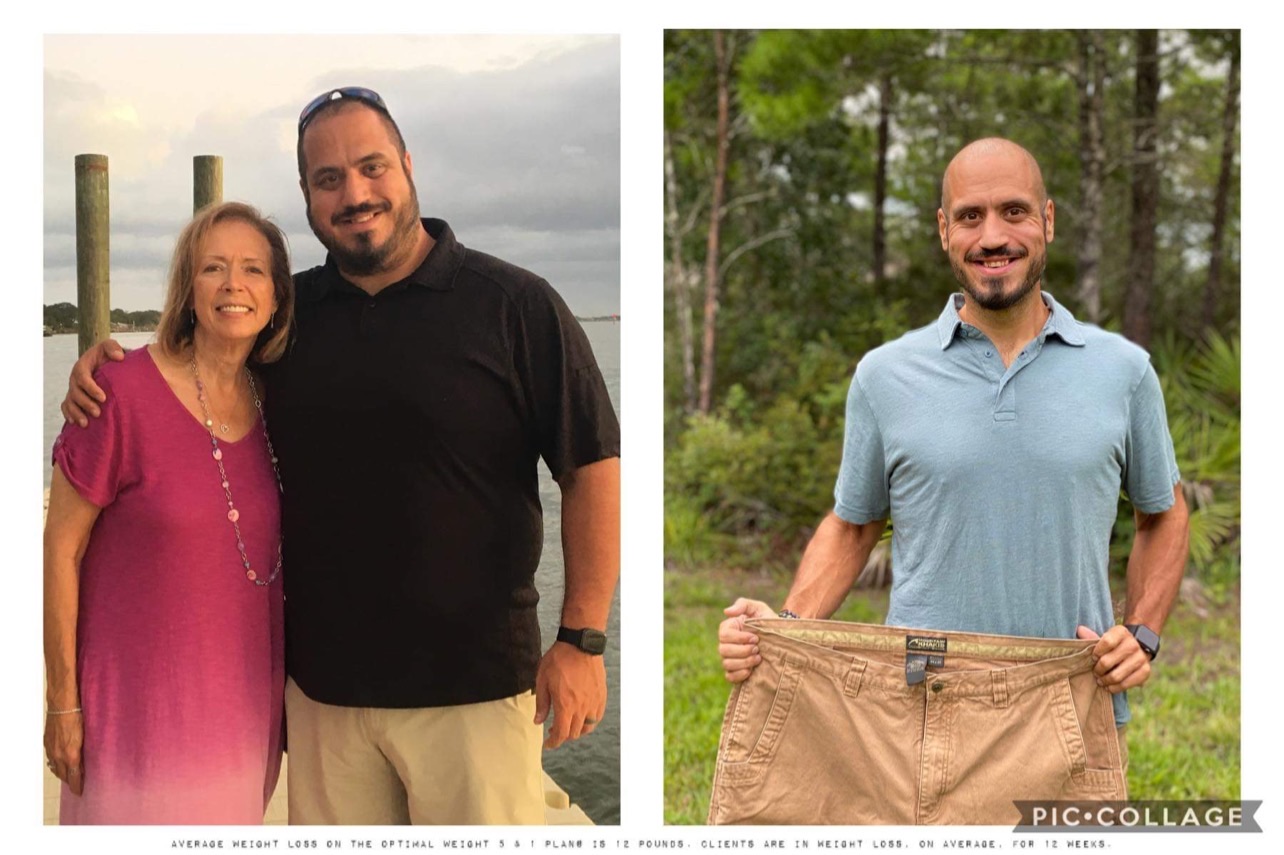 We're real. We're passionate. We're fun.
And our clients love that about us.