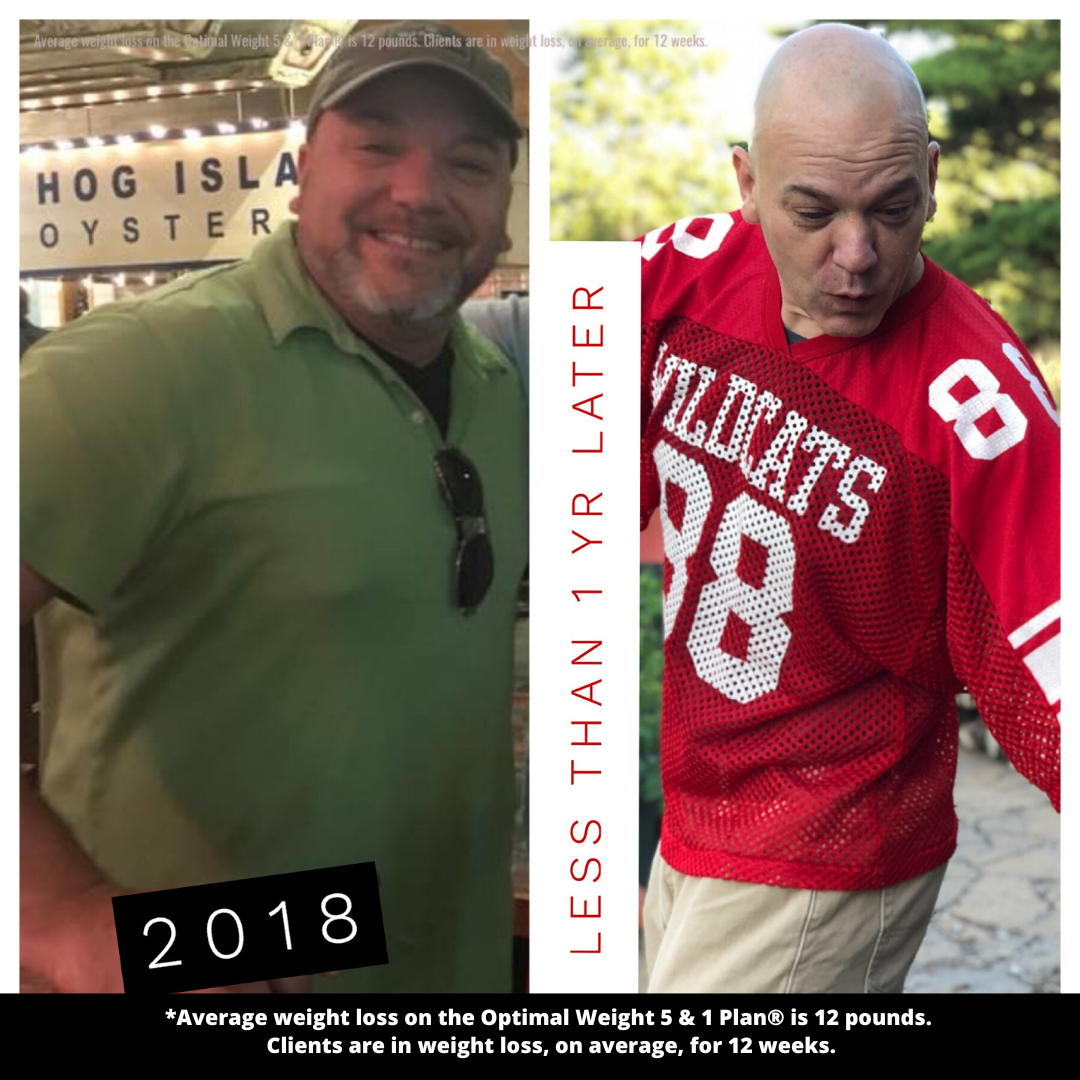 Hover to see my story
Eric found out just how bad his health had gotten when his doctor came in & asked for his car keys. He said that He legally couldn't let eric leave "in this condition" unless it was in an ambulance. He was at risk of having a stroke at any minute. now, 100 lbs lighter, HE feels like he got a second chance at life.

Hover to see my story
Being a hiker by background, blake saw the years creep up on him and the weight too.

HE CRAVED THE BODY OF HIS YOUTH AGAIN and This led to a host of other health goals. NOW AT A HEALTHY WEIGHT, he IS living FULLY in his mid 50's: running & climbing as many peaks as he can.

Hover to see my story
Living a life of illness! Sarah was tired, in pain, disgusted with herself and longing for happiness. 50lbs later she has changed the trajectory of her physical, mental, and emotional health & is Loving Life and living life at new levels!
*AVERAGE WEIGHT LOSS ON THE OPTIMAL WEIGHT 5&1 PLAN IS 12 POUNDS. CLIENTS ARE IN WEIGHT LOSS, ON AVERAGE, FOR 12 WEEKS.
What makes us so different?
4 Key Things...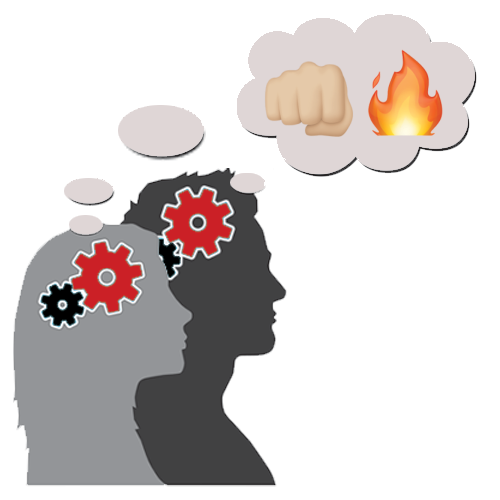 1: Your Own Coach
No one can do this alone. You shouldn't either. Your coach will stand by your side. ***There's no charge for our coaching while doing our program.***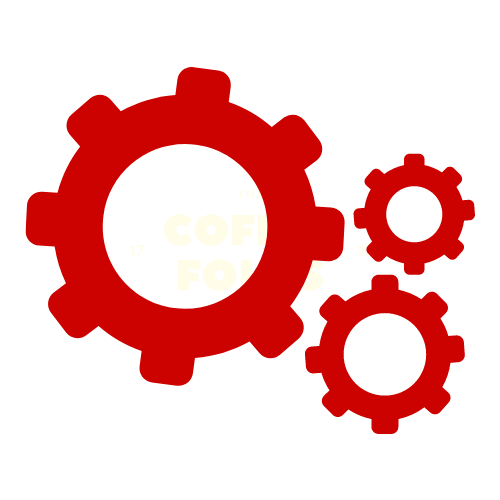 2: MicroHabit System
Based on medical science & not some fad diet, this program has impact.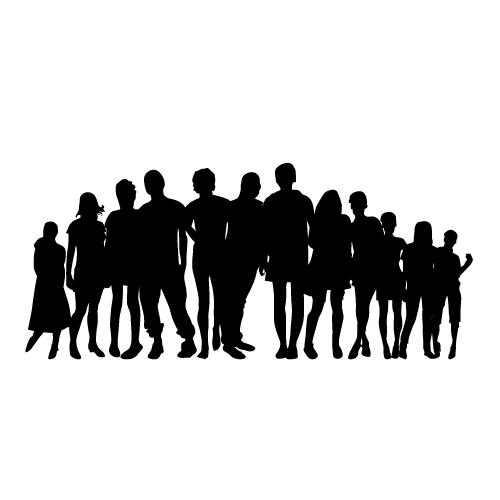 3: Epic Community
You inspire others. Others inspire you. Together we can inspire and be inspired by millions.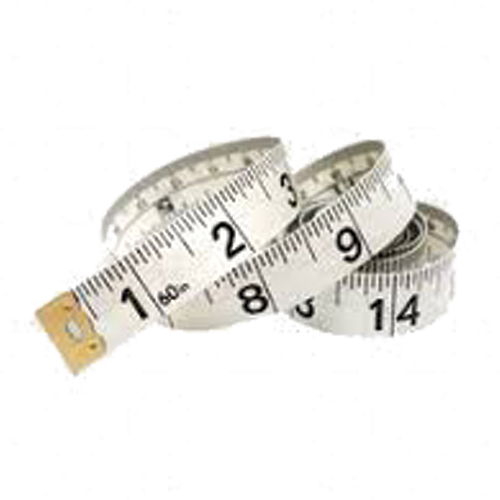 4: Nutrition Program
It will help you lose the weight; the other key items help you keep it off for good.
100% Happiness Guarantee
Not seeing results? Highly unlikely...but...what do you have to lose?
Get a full (no-hassle) refund within 30 days.
Spoiler alert. We admit that you won't be happy. You will be FREAKING THRILLED you went with Health ReLaunch.
Are you
Living Life
to the FULL?
What is your health status keeping you from doing?
Schedule your free 30-minute health goals conversation today.
No obligation. We just want to hear where you want to be by the end of 2022 and let you know if one of our 20 different programs can help you get there. Each program is based on health goals or your health/medical situation.