WELCOME TO
HEALTH IN COMMUNITY.,HEALTH BEYOND FAD DIETS.,HEALTH BEYOND WEIGHT LOSS.,THE BEST "YOU" YET.,"HEALTH RELAUNCH."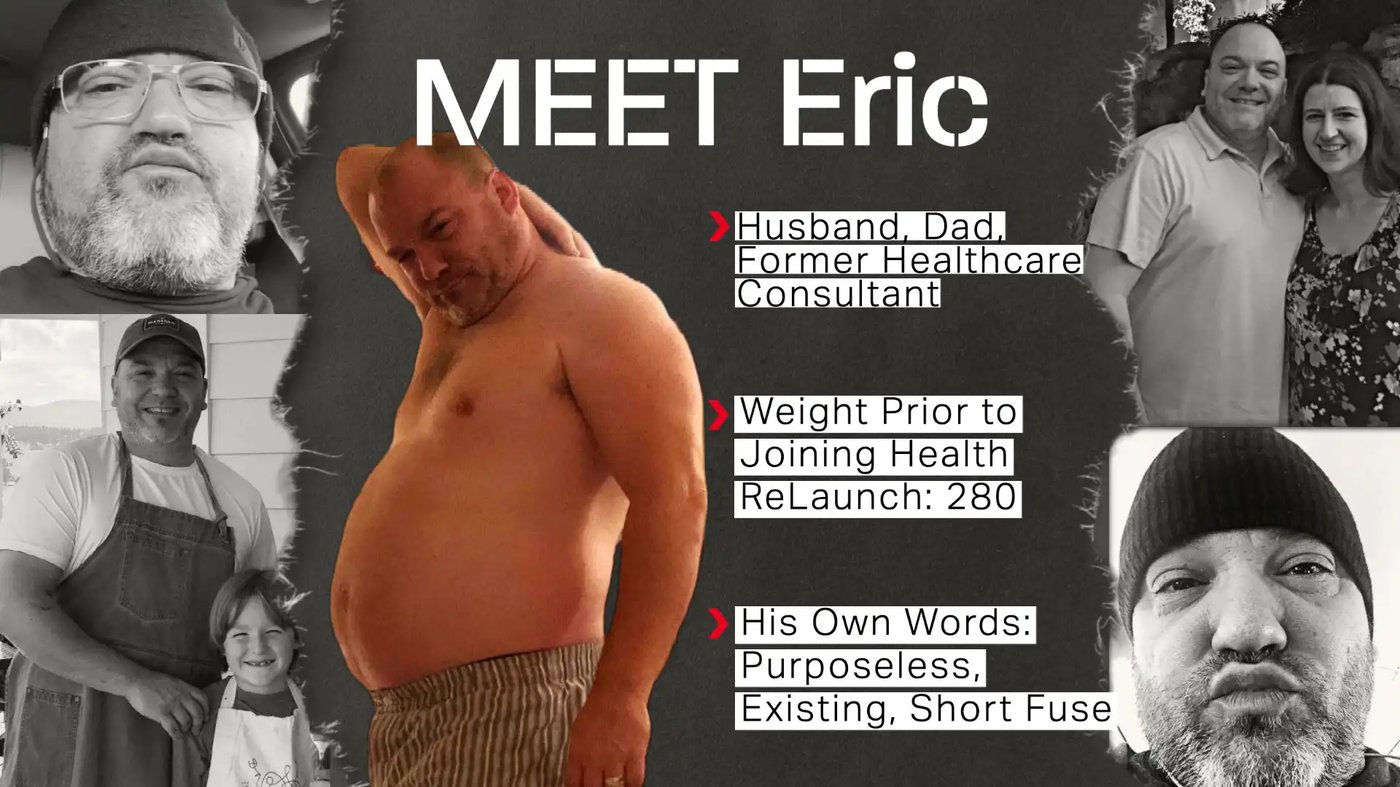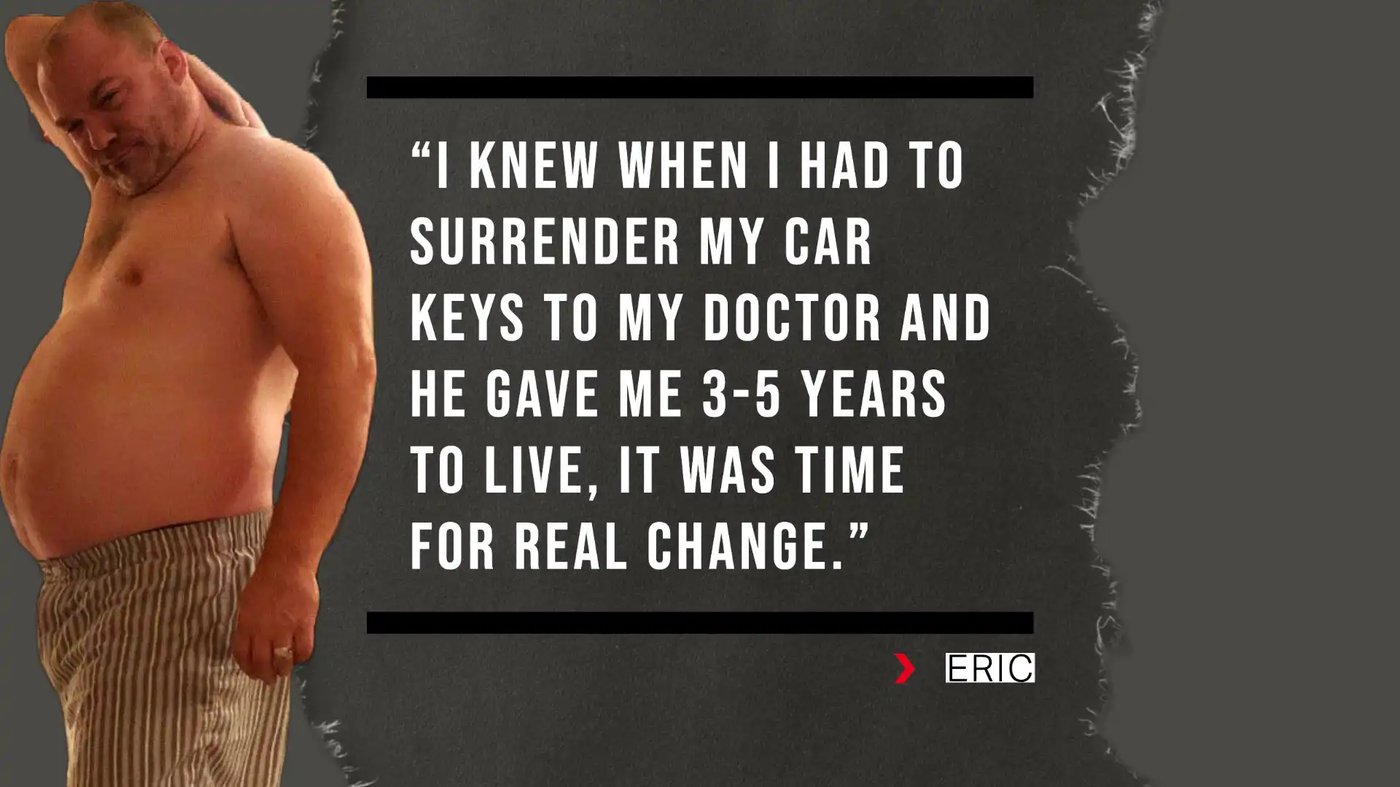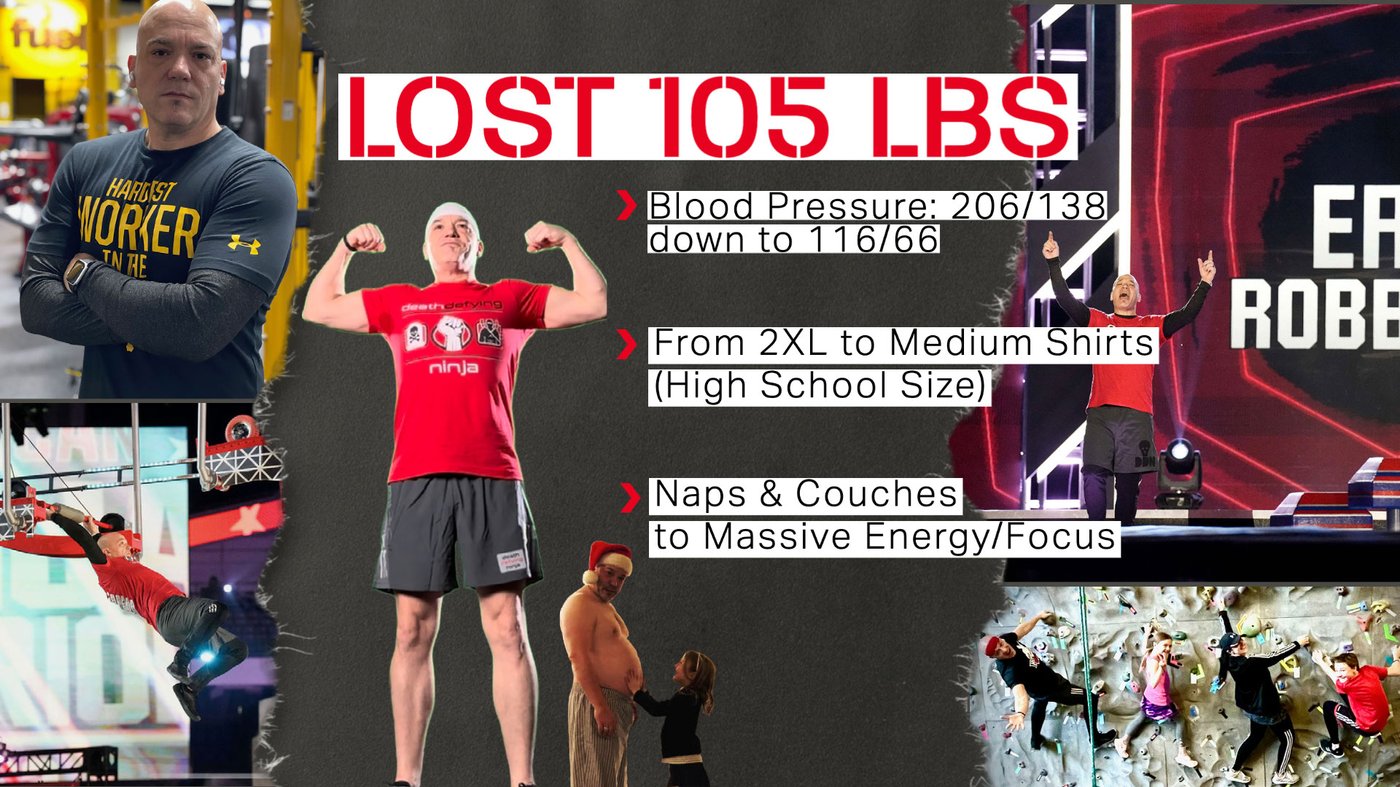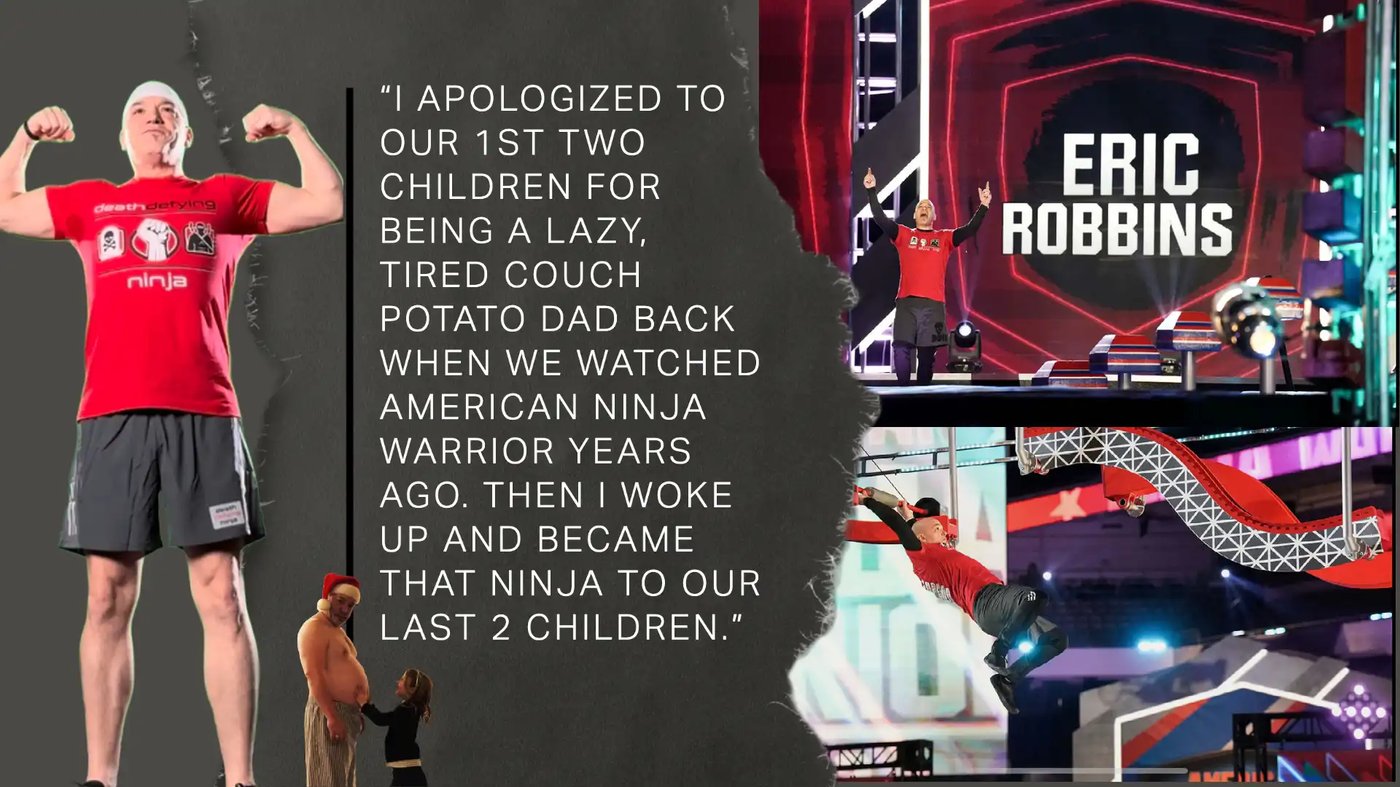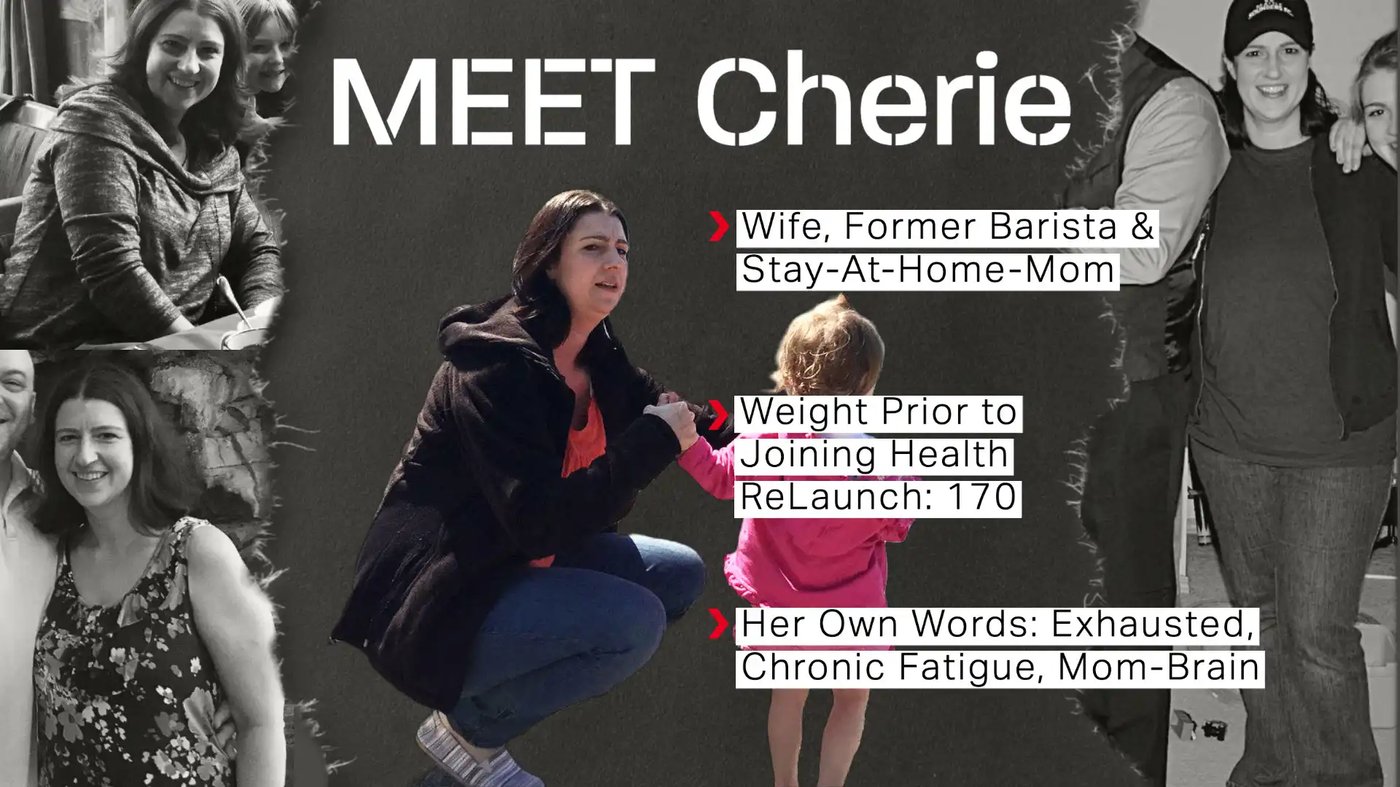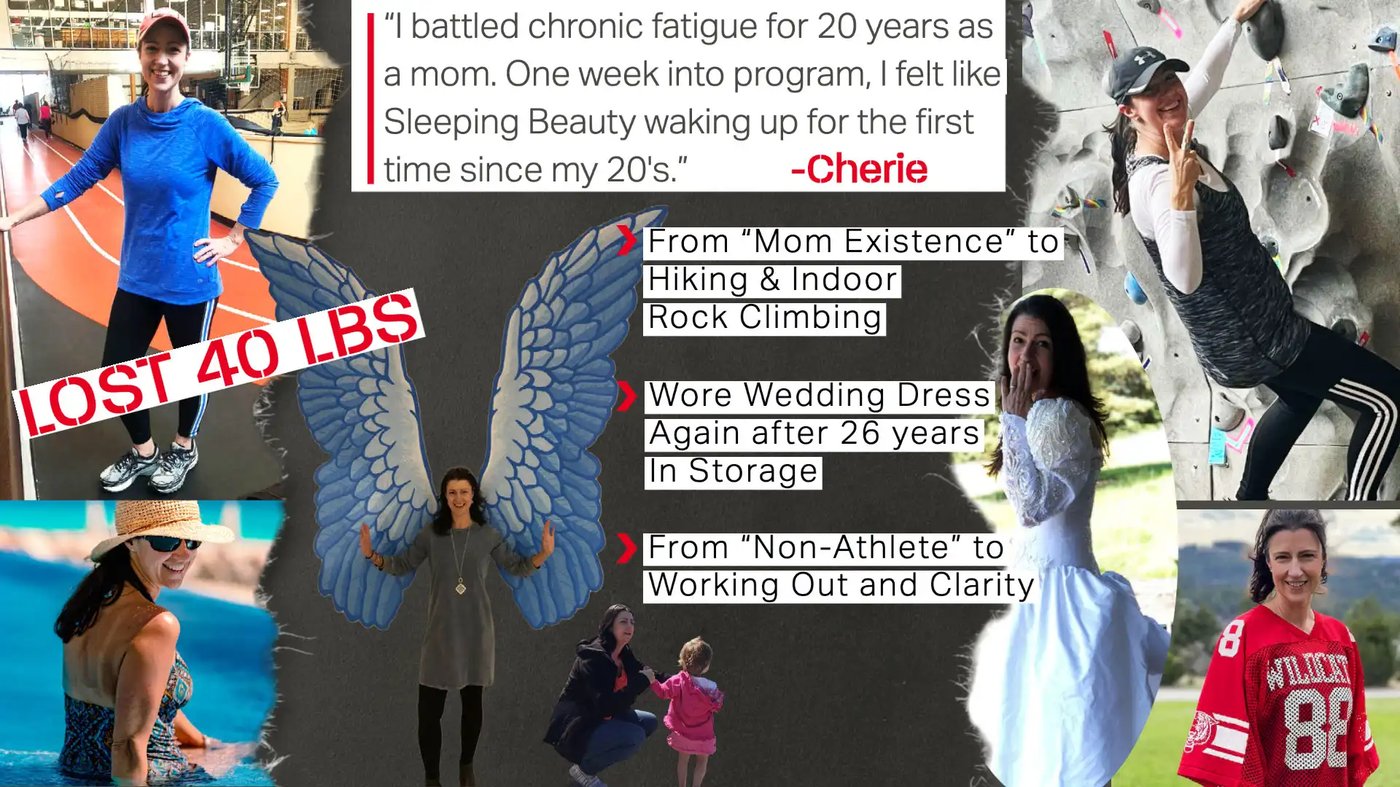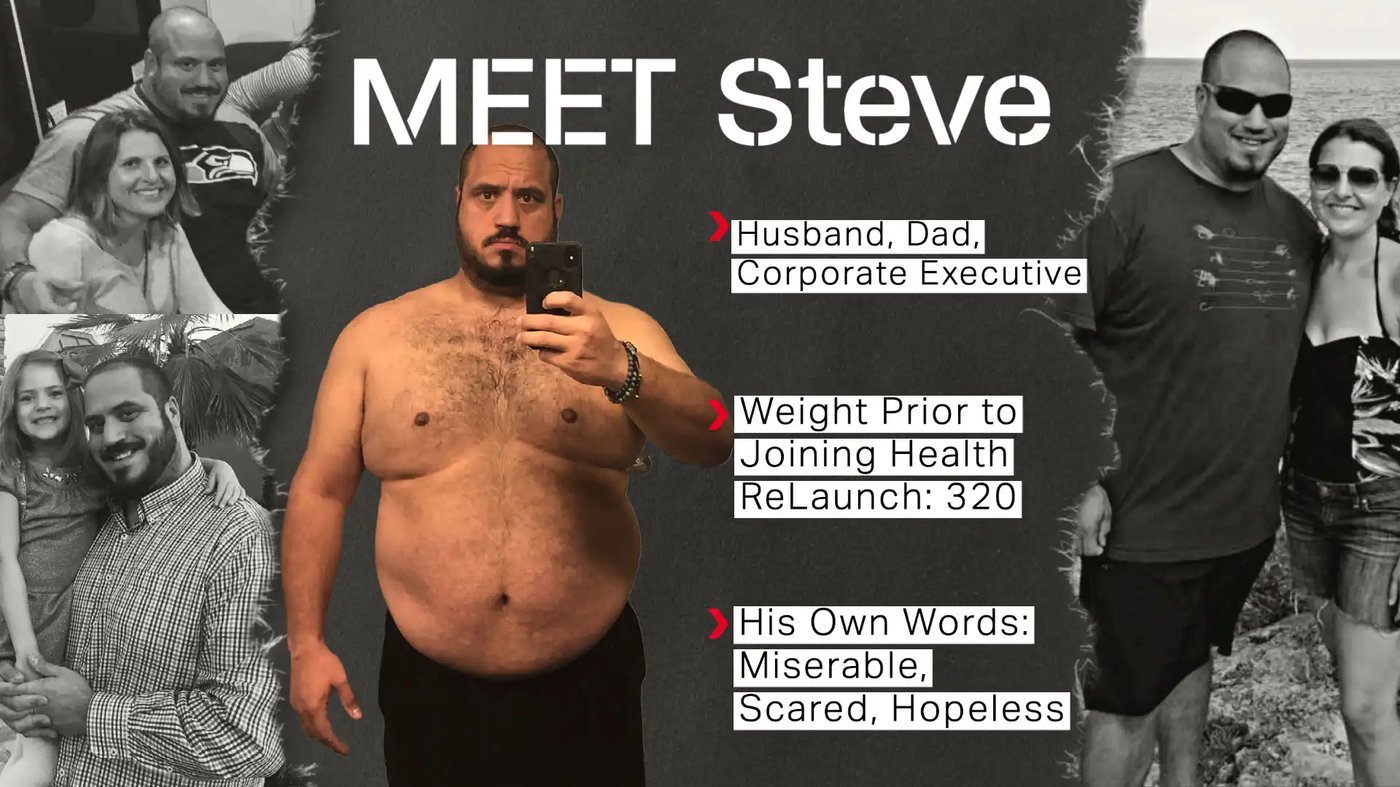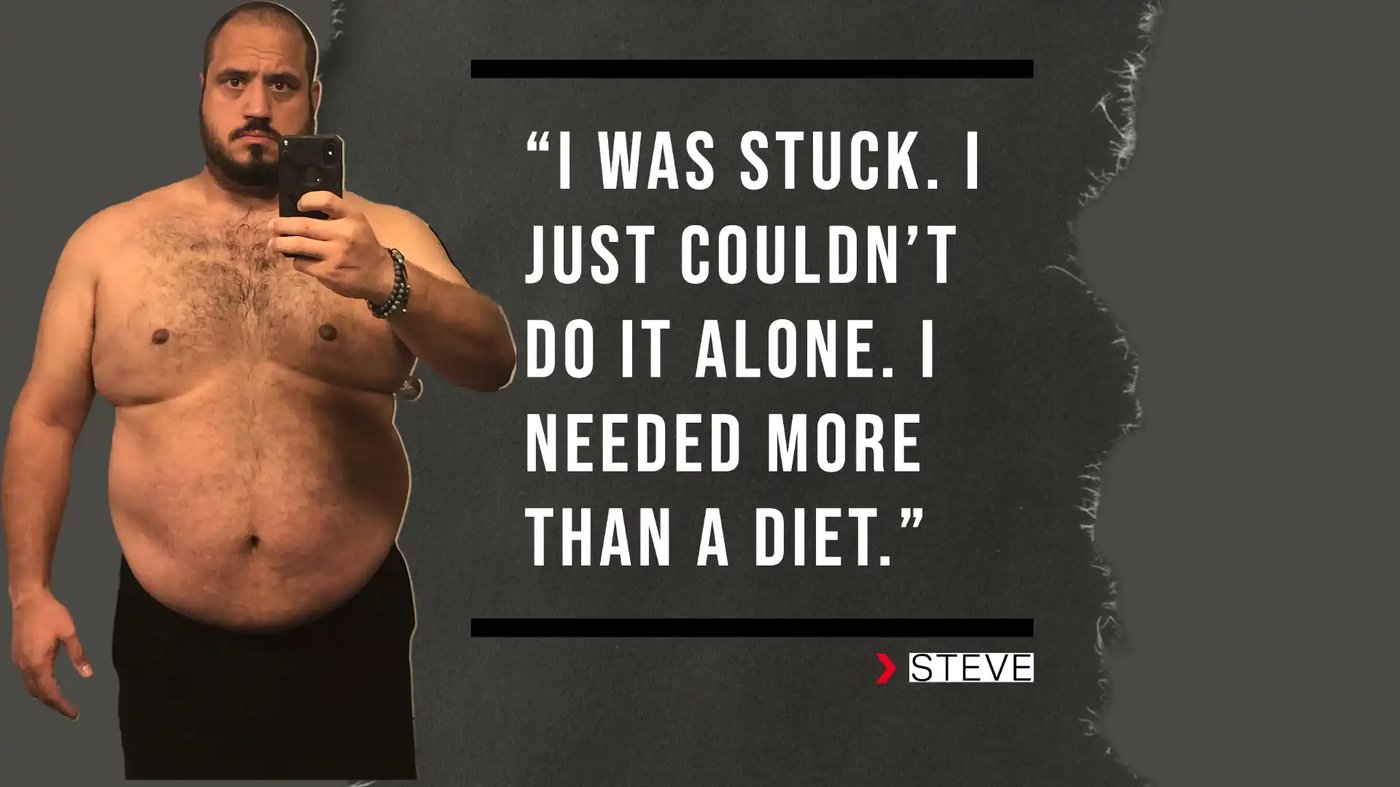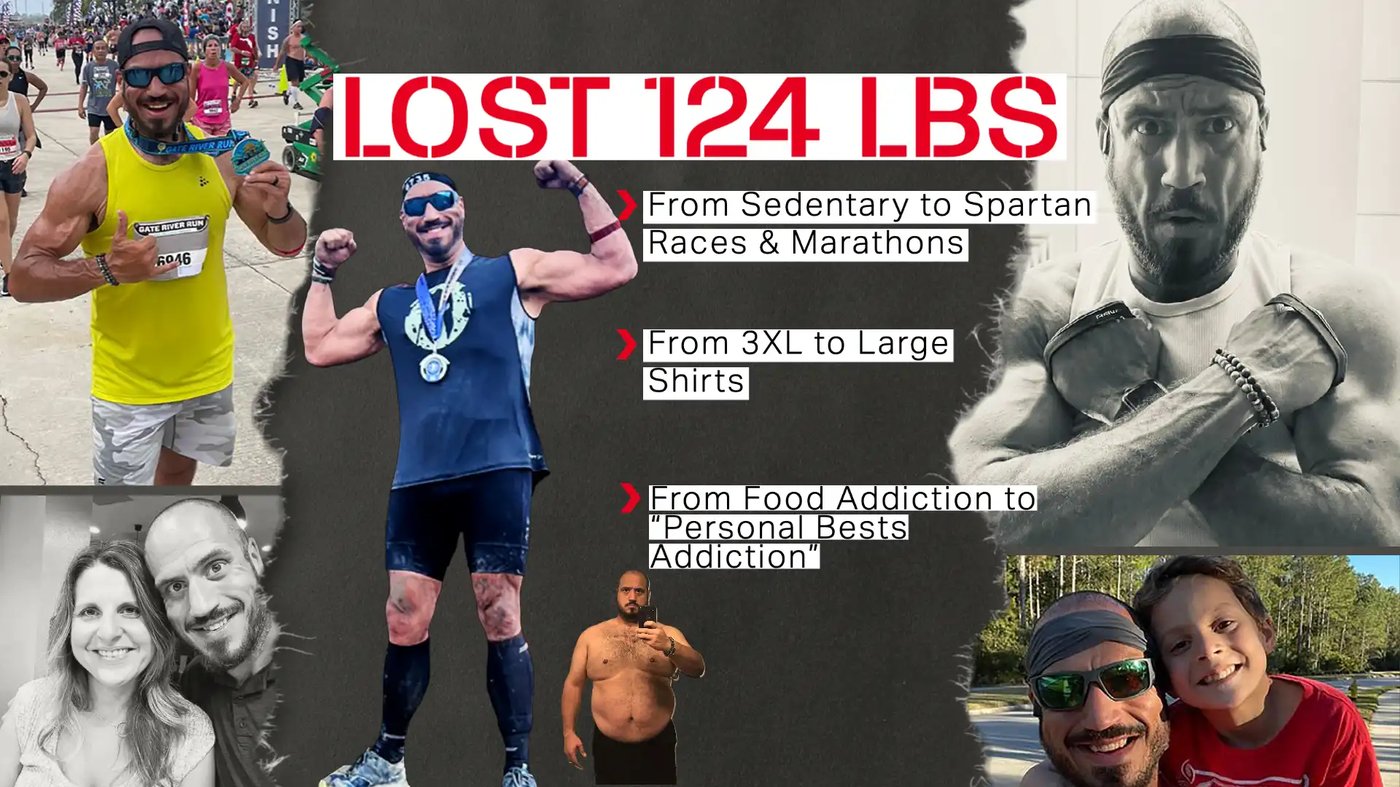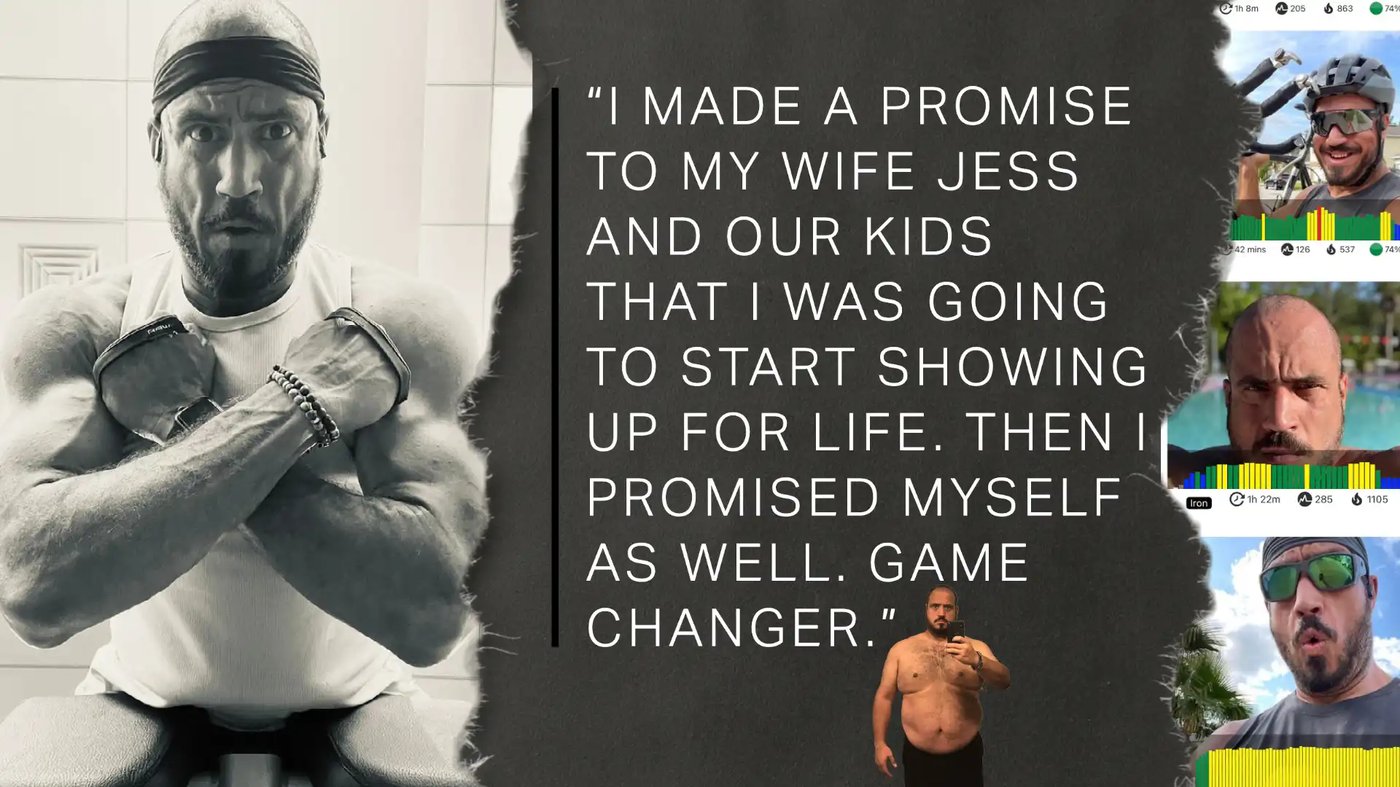 WHAT MAKES US SO
DIFFERENT?, EFFECTIVE?, REFRESHING?, LASTING?
4 KEY THINGS...
Tool 1: Your Own Coach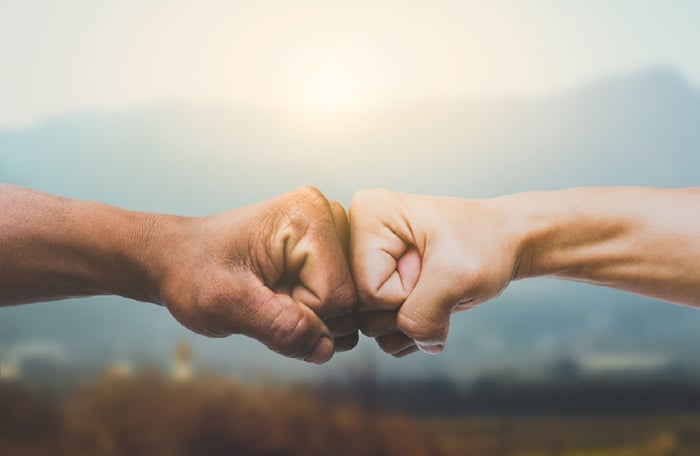 NO ONE CAN DO THIS ALONE. YOU SHOULDN'T EITHER. YOUR COACH WILL STAND BY YOUR SIDE.
DID WE MENTION OUR COACHING IS ALWAYS FREE??
Tool 2: Habit-Building Skills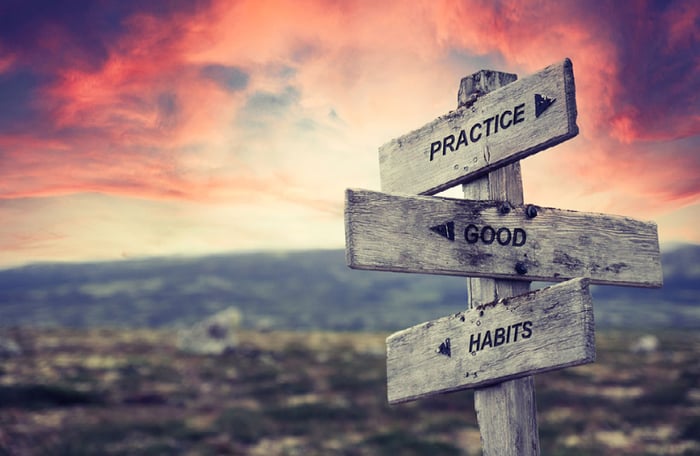 WE ALL HAVE HABITS...LET'S INVENTORY THE ONES YOU NEED TO KEEP & THE ONES YOU NEED TO ADD THAT SERVE YOUR HEALTH GOALS. THEN WE'LL KICK OUT THE ONES THAT AREN'T SERVING YOUR GOALS.
Tool 3: EPIC COMMUNITY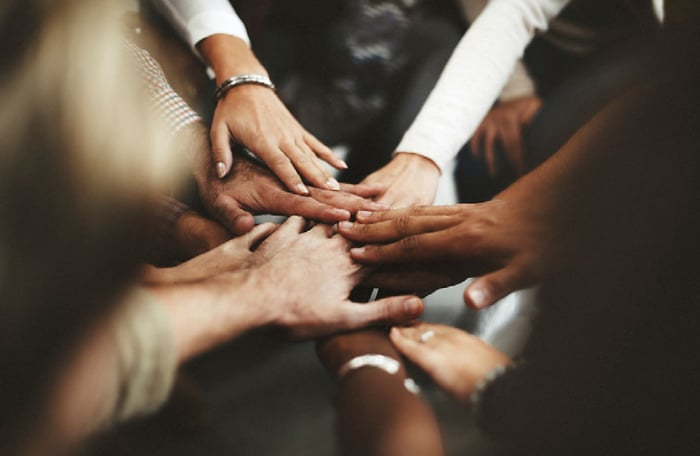 YOU INSPIRE OTHERS. OTHERS INSPIRE YOU. TOGETHER WE CAN INSPIRE THE WORLD AROUND US.
Tool 4: SOLID NUTRITION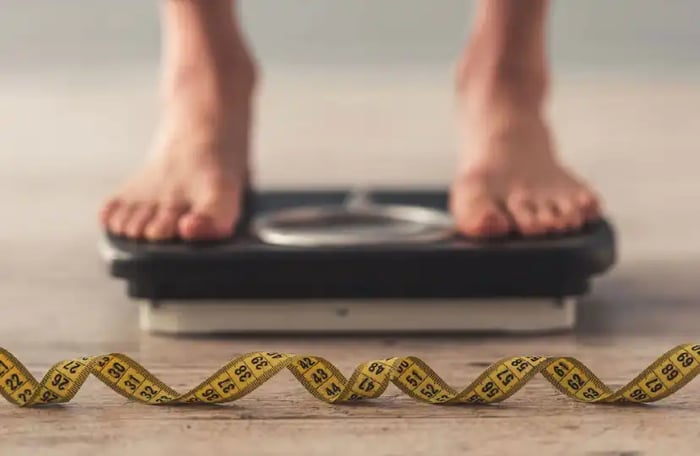 WE PUT "THE FOOD" LAST SINCE IT'S BEEN 1ST FOR MOST OF US FOR WAY TOO LONG. INSTEAD, WE HELP YOU CHANGE YOUR RELATIONSHIP TO FOOD WITHOUT "WELL THIS SUCKS".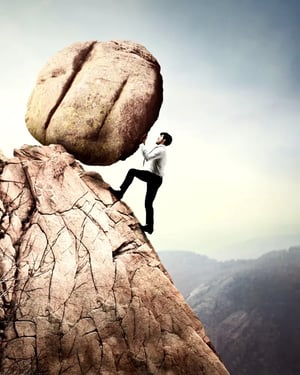 100% HAPPINESS GUARANTEE
Not seeing results? Highly unlikely...but...what do you have to lose?
Get a full (no-hassle) refund within 30 days.
Spoiler alert. We admit that you won't just be happy.
You will be THRILLED you joined our health community.
It's Simple: Just Fill this out